Minex Crew consists of 23 members
We are always looking for more employees who can join and make our platforms better. Are you one of the people we are looking for? Submit an application today. We do not answer all applications, but only those who pass. It does not help to write to staff immediately and ask about your application, this only reduces the probability of becoming a member of Minex Crew.
EMYNOZ
OWNER / FOUNDER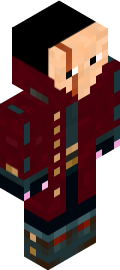 emil@minexnetwork.com
VILDADJURET
LEADER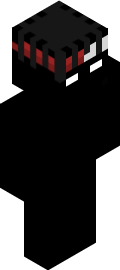 leo@minexnetwork.com
DAVIDJANSSON
LEADER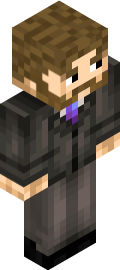 david@minexnetwork.com
COOLJWB
HEAD DEVELOPER
DILLENN
SENIOR DEVELOPER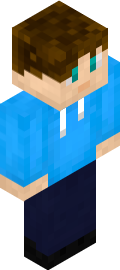 ALLKAMS
SENIOR DEVELOPER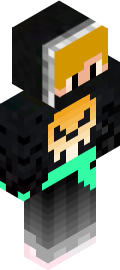 DYAMICFLEYER
DEVELOPER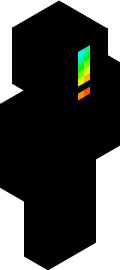 ELLA_EO
SENIOR MEDIA MANAGER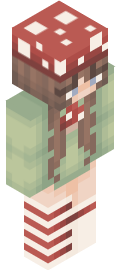 LUPPAN
SENIOR MEDIA MANAGER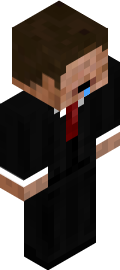 NAMN
MEDIA MANAGER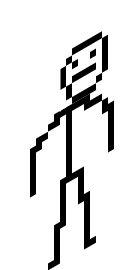 DIVRA13
MEDIA MANAGER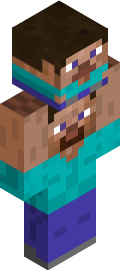 LUKASHALLGREN
MEDIA MANAGER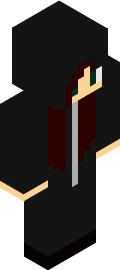 MR_ROBBIN
HEAD BUILDER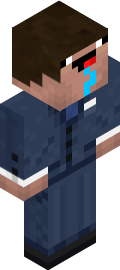 KIREO
SENIOR BUILDER

TECHOBIB
BUILDER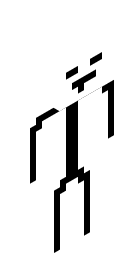 OZZYPOZZYZD
BUILDER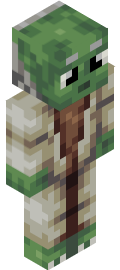 JNSM04
HEAD MODERATOR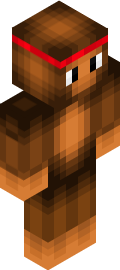 0ARVID
MODERATOR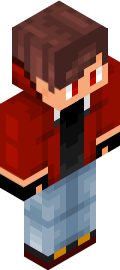 FORPUFFNING
MODERATOR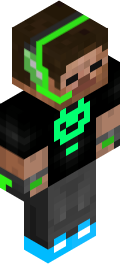 NISSAN1111
MODERATOR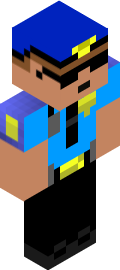 SAMPE22
MODERATOR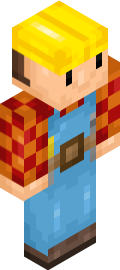 NATTIZ
MODERATOR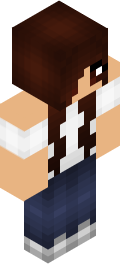 MOLNTROLL
MODERATOR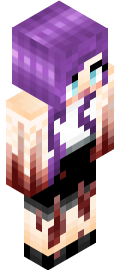 Our digital Crew platform
Minex Crewcenter is our digital Crew platform and learning center. It contains guidelines, groups, permissions and much more about how we work and process different types of projects. Click on the button down below to learn more.